Nature Conservation Lewisham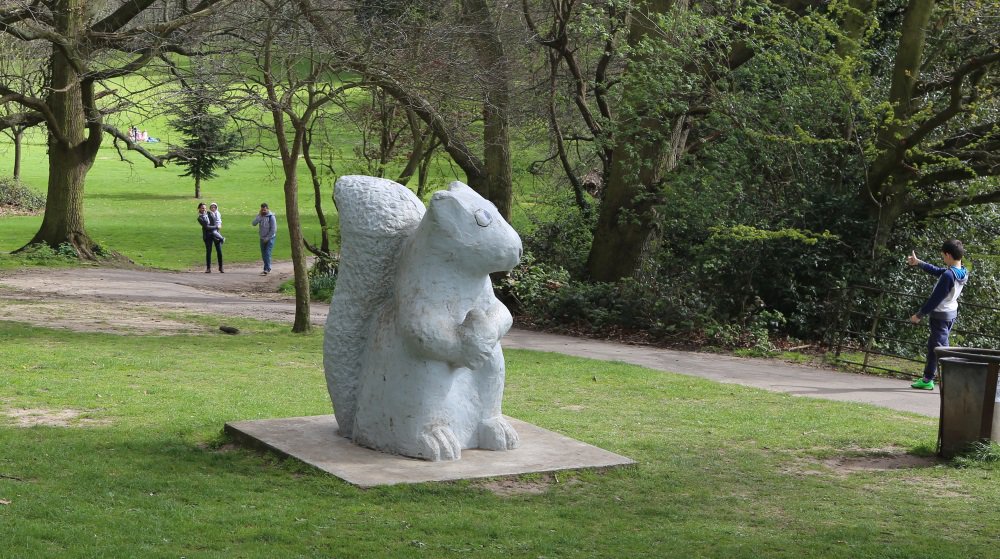 The squirrel at Beckenham Place Park
Be at the heart of transforming Beckenham Place Park
Could you be at the heart of transforming Beckenham Place Park?  A new job is going for a Community Engagement Officer.  More details can be found on the London Borough Lewisham website.
The role
The planned regeneration will physical transform the park, injecting much needed investment and providing a wealth of new facilities. The Community Engagement Officer's role is to ensure the open space becomes a thriving hub for a wide range of activities, community events and volunteering opportunities.

This role is temporary until December 2021.

What they're looking for

An enthusiastic individual who is passionate about getting communities outdoors, and can relate easily to people of all ages and from all walks of life. You will also need to be organised, adept at using social media, and able to manage small scale finances effectively.
View original post 6 more words